D'appartements dans les régions Athrakos
Aucune propriété n'a été trouvée pour la recherche D'appartements dans les régions Athrakos avec les critères spécifiques
Vous pouvez essayer les options suivantes:
Supprimez certains filtres pour élargir votre recherche
Activer alertes par courrier électronique pour être averti lorsque de nouvelles annonces sont répertoriées avec les critères assignés
Remplissez un formulaire de demande de recherche pour informer les agents immobiliers dans la région de votre recherche
Contactez l'un des agents immobiliers locaux suivants
Agences immobilières avec propriétés recherchées
Siakos Real Estate Agency
Aglantzia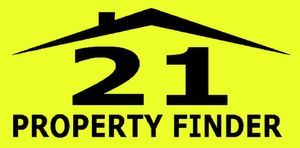 21 Property Finder Ltd
Rest of Nicosia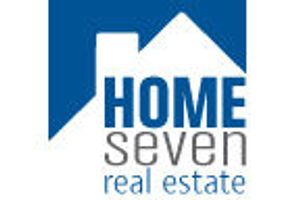 Homeseven Real Estates
Larnaca (center)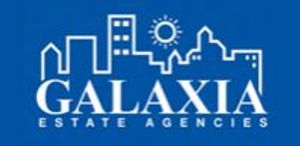 Galaxia Estate Agencies LTD
Lemesos (center)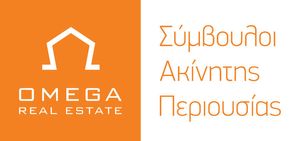 OMEGA real estate
Tripoli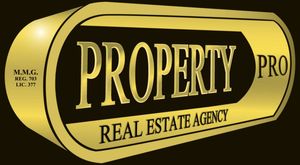 PROPERTYPRO REAL ESTATE AGENCY
Rest of Nicosia
IPN Cyprus
Lemesos (center)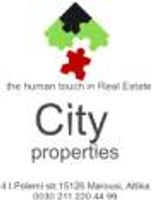 Georgia Kostourou Perantoni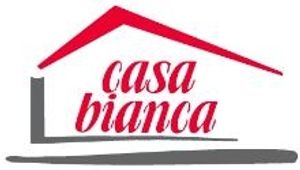 Vous n'avez pas trouvé la propriété que vous cherchez?
Nous la trouverons pour vous!
Activez les notifications et recevez des emails d'annonces immobilières convenant à vos critères tospitimou.gr.